Paoletti's has been a wine and food destination in Highlands area since 1984 having earned the 'Wine Spectator's Best of Award of Excellence'
since 1987. Offering nearly 1000 selections housed in our two wine cellars, we cellar wines dating back to the 1940's & Madeira to the late 1800's.
.
.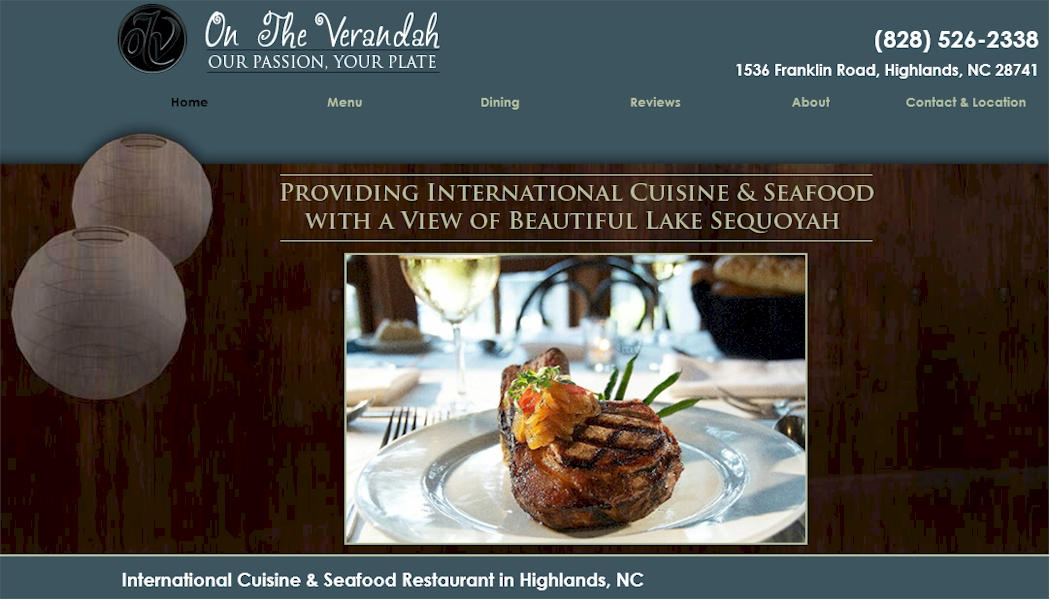 ...on the Verandah inspires with American Fusion Fine Dining in Highlands' most scenic setting overlooking Lake Sequoyah.
Featuring a unique array of appetizer and entrée recipes from the world over - the fine cuisines of Asia, Europe and the Americas.
.
.
.
.
.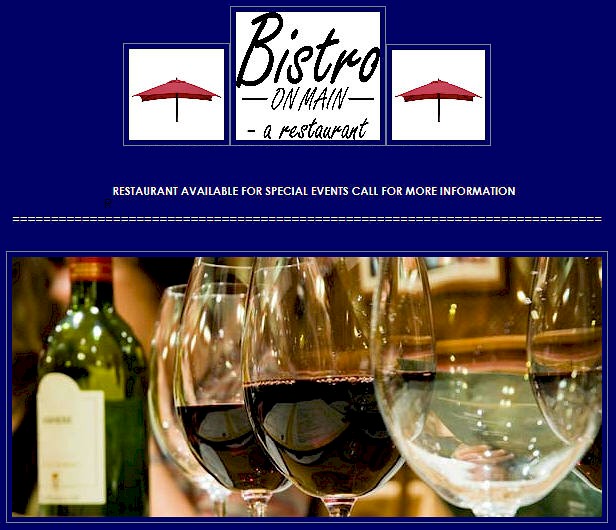 .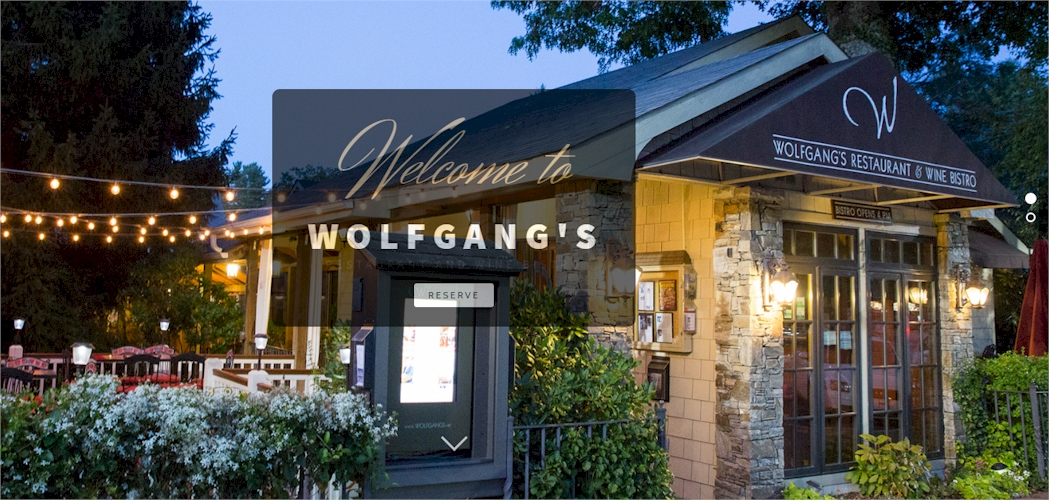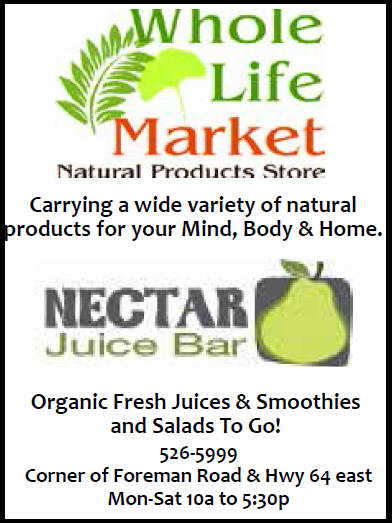 . .
.
.
2018 Copyrights & Disclaimer - All Rights Reserved | Contact Us For Advertising Rates
.